exhibition
From Imagination to Animation: Six Decades of Zagreb Film
time: 30.01.2020. - 31.10.2020.

place: Zagreb Museum of Contemporary Art


A great multimedia exhibition in Zagreb Museum of Contemporary Art entitled 'From Imagination to Animation: Six Decades of Zagreb Film' is dedicated to famous works of art created within this institution founded in 1953, which has produced more than two thousand animated, documentary, educational and feature films, as well as commercials in the six decades of its existence. Read more

Authors of the exhibition: Simon Bogojević Narath, Vesna Meštrić and Snježana Pintarić.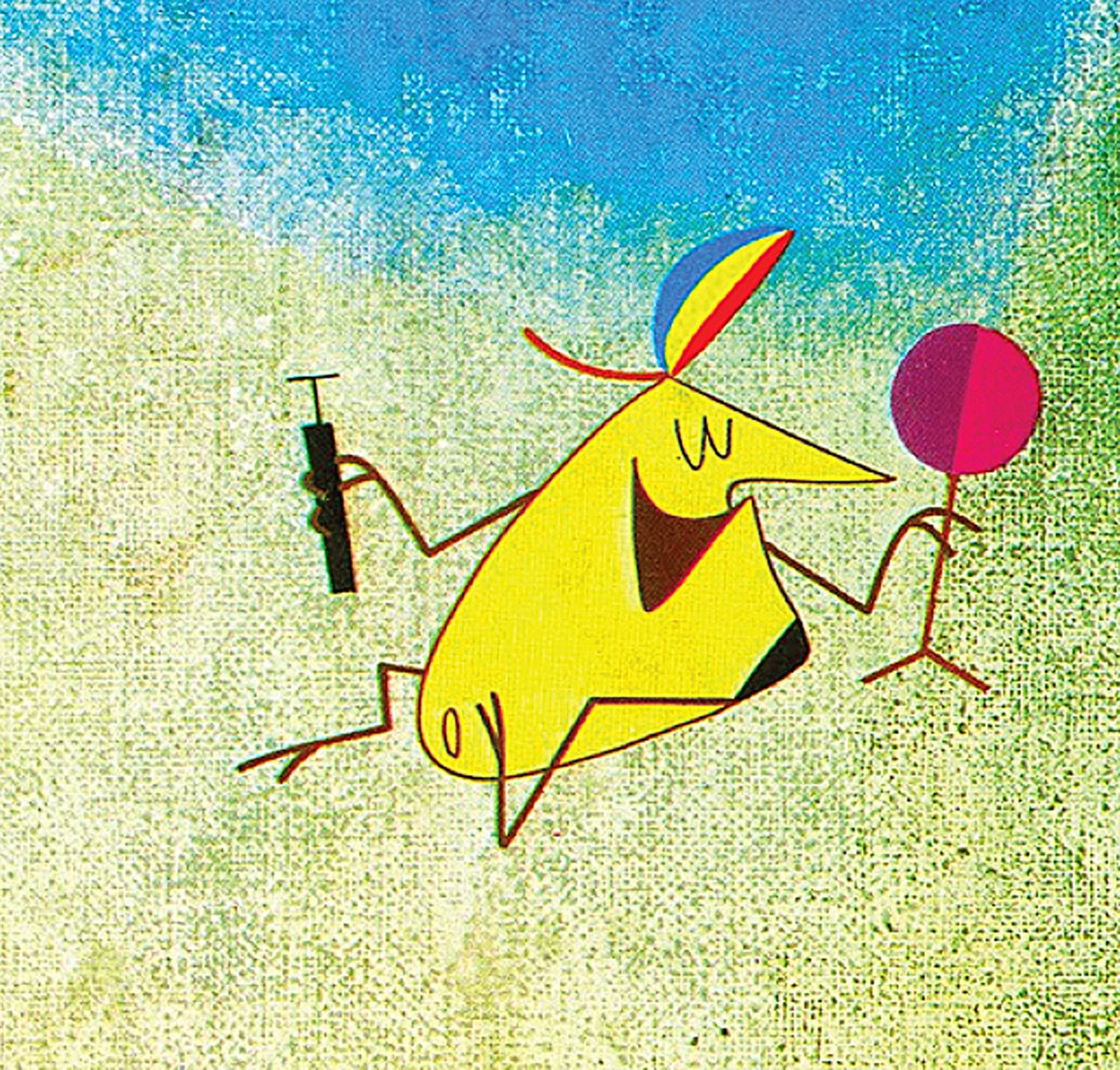 Dušan Vukotić, Surogat, 1961. (©MSU)